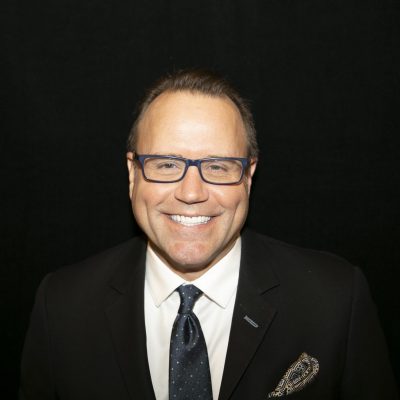 Dean Linke has been around the game of soccer since the late 80s and has been calling soccer and other sports since 1996. Linke joined US Soccer in 1989 as an intern and went on to serve as the junior press officer for the 1991 US Women's World Championship Team and the senior press officer for the 1992 US Olympic Team and the 1994 US World Cup Team.  
Natalie is a senior at the University of North Carolina at Chapel Hill studying Media and Journalism with a specialization in Broadcast Journalism and Sports Communication.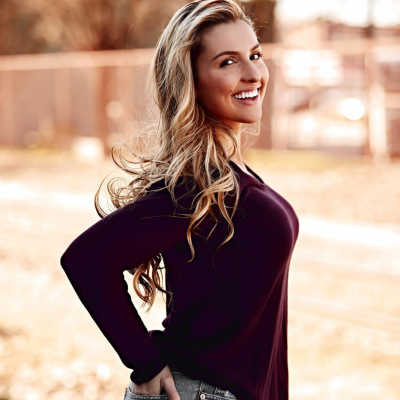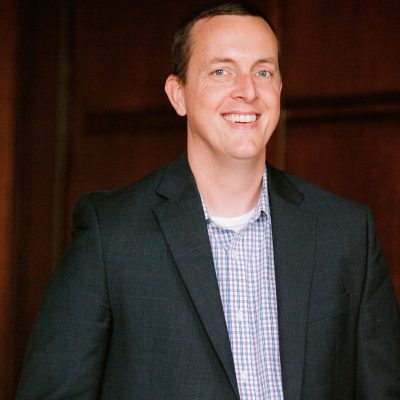 Jason brings his digital marketing and business development background and passion for storytelling to build communities through podcasting and other digital platforms.
Hassan Pinto is an entrepreneur, filmmaker, inventor, fundraiser and avid sportsman. Currently, Mr. Pinto serves in a duo role as the Managing Director and Founder of GreatestFan, LLC a sports based media and technology company and the Senior Vice President of Business Development at Creative Allies. He has over 25 years experience in business development, focused primarily on the wireless and sports media marketplace.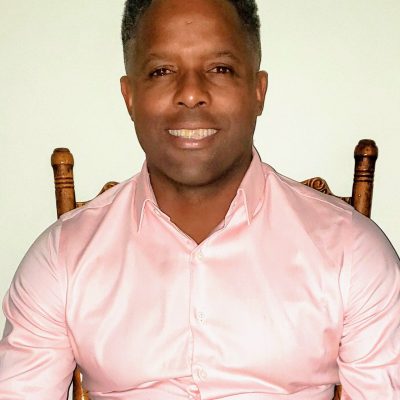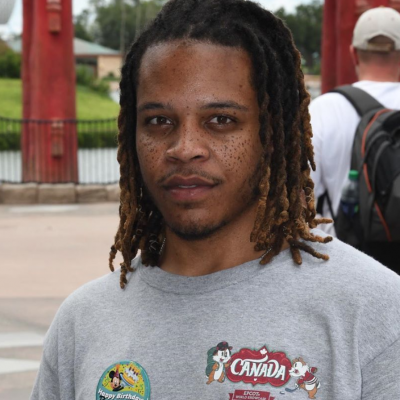 Brandon is a 22-year-old music producer and engineer based out of Chapel Hill, NC. He is currently an intern with the Tar Heel Soccer Club, and a senior studying Sports Administration at the University of North Carolina at Chapel Hill. Brandon hopes to continue his career in music post graduation, and further establish himself in the music and entertainment industry.
Amie is the CEO of Creative Allies, a multicultural marketing firm based in Raleigh, NC. Amie's focus is on helping sports, entertainment, and emerging businesses identify creative ways to reach fans and followers and unique ways to tell stories. The Creative Allies team is excited to partner on The Vision of A Champion podcast. Amie and her team handle the social media, email newsletter, and this website for the podcast and the upcoming audiobook.